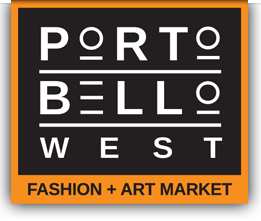 Hi Vancouverites! We will be vending at the Portobello West Fall Market on September 7th and September 8th, from 11am to 5pm both dates. The market will be taking place at the False Creek Community Centre at the New Olympic Village. As you know, the beautiful season of autumn is just around the corner. Our fall and winter collection is inspired by rich & vibrant colours including royal purple, deep violets, teal green, caramel, and druzy sparkles for a touch of glamour. You will see it all at the Portobello West Market!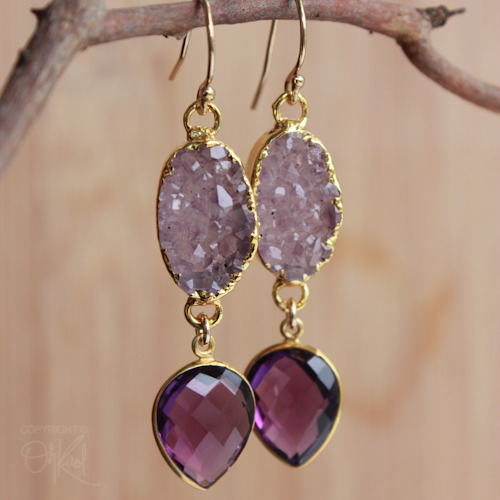 If you are looking for new staples to add to your wardrobe or wanting to get a head start on Christmas shopping (wow, did I just say Christmas?!), then this market will bring you a wonderful selection of locally made, unique finds.
Visit http://www.portobellowest.com for more details.
Want to see a specific piece in person? Please feel free to contact us.